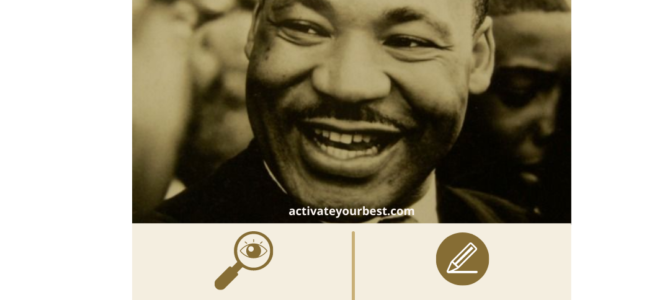 Leadership lessons from Martin Luther King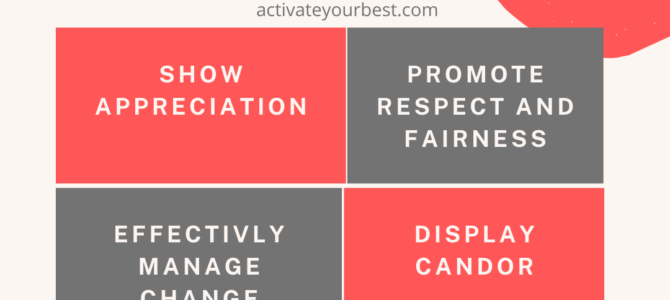 Diversity training is not enough. Staff members need additional help and support to feel a sense of community and belonging in the company culture. Here are some suggestions to help your staff increase their sense of belonging within your organization.…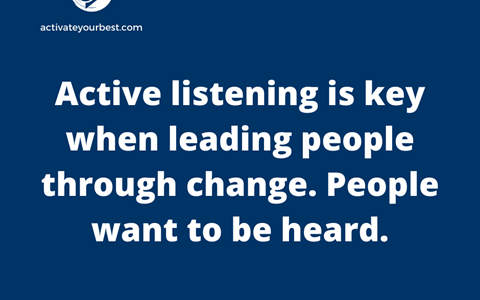 Active listening is key when leading people through change. People want to be heard.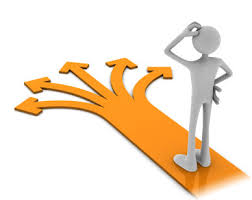 Self-Awareness and Self Regulation is the fourth step of the Leading from the Inside Out series.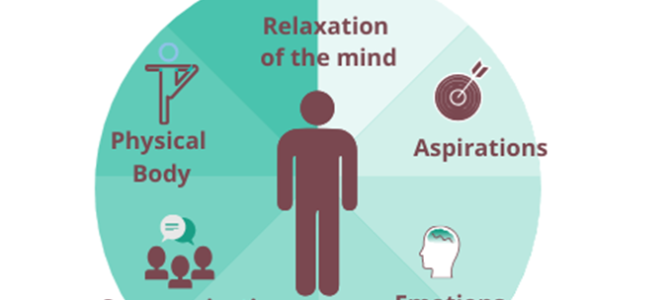 Building self-aware, resilient and trustworthy leaders – Our Model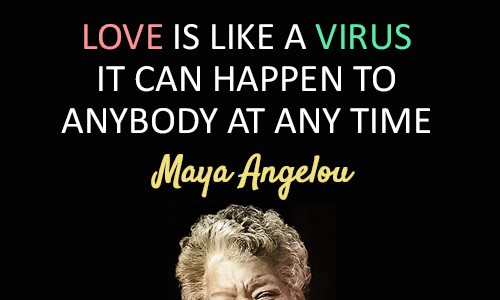 Today's Coaching Tip: Creating love in your life will lead you in forming a new world.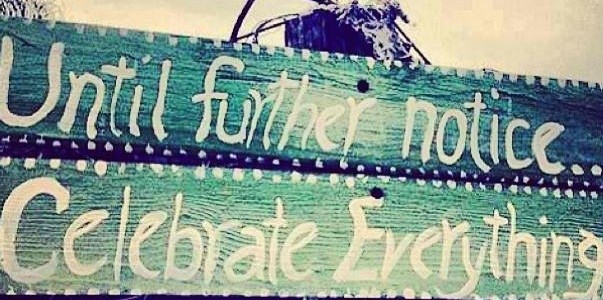 I saw this posted on  Ian Lawton's twitter page this week and loved it: Until further notice… Celebrate everything. Make sure you create an attitude of gratitude for everything that in your life; successes, mistakes and future opportunities.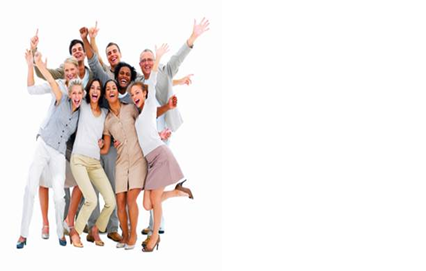 Confidently begin your day today and each day by believing and knowing that something great is going to happen to you on this day. Set a tone for success, at the start of each day. Follow your dreams!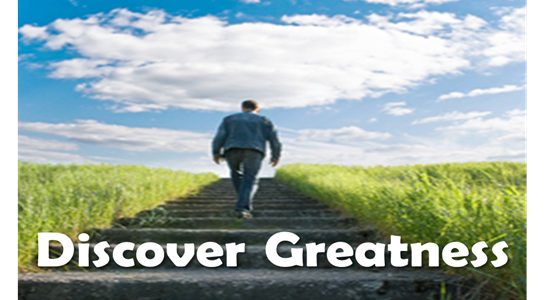 Are you ready to Discover Greatness and Overcome Your Internal Obstacles? Learn about my 6 Week Free Online Coaching Series!