Click here if you ONLY want to purchase the Video Series – you have purchased the Discover Yourself Workbook and Best Self Journal.
Are you a professional who needs to face the truth about who you are and how you feel? Are you looking for ways to calm down and relax? Increase your balance? Gain clarity on a new normal? Are you looking to clarify your true purpose? Do you want to set goals that activate your true self? Dr. Jessica has created a program to help you reflect and activate your best self.
Our self-paced program, designed for professionals, will help you reinvent your best self by helping you clarify who you are, what you believe and what you do.
The program includes the following.
Discover Yourself Workbook – The Workbook takes 1-2 weeks to complete. It is self-paced
Best Self Journal – 3 Month Journal
Online Video series to use as you complete the workbook and journal
---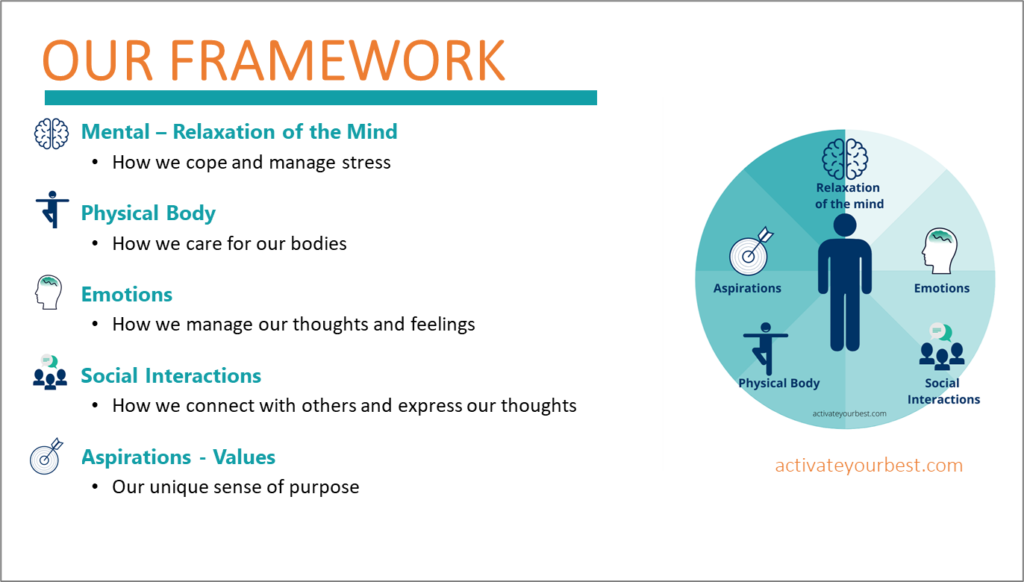 ---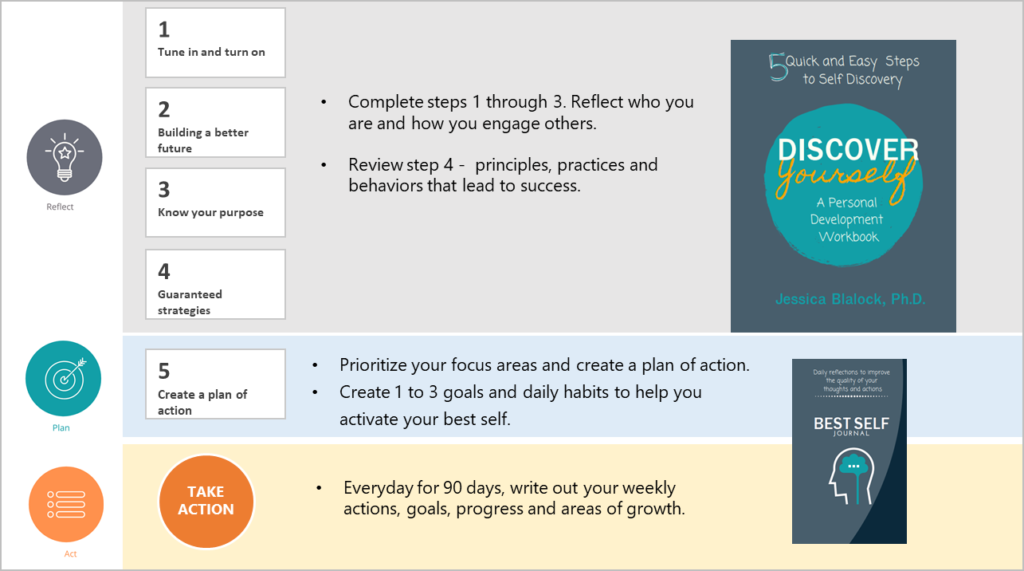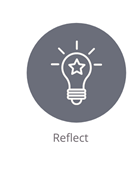 Reflect on past experiences, your purpose, strengths, and areas of growth
Discover Yourself: A Personal Development Workbook will help you examine your emotions, thoughts, conversations and actions through self-reflection and analysis. Discover Yourself helps emerging leaders increase self-awareness and self-discovery. As a result, you will be more likely to achieve dreams, feel healthier mentally and physically, and remove blocks that prevent success.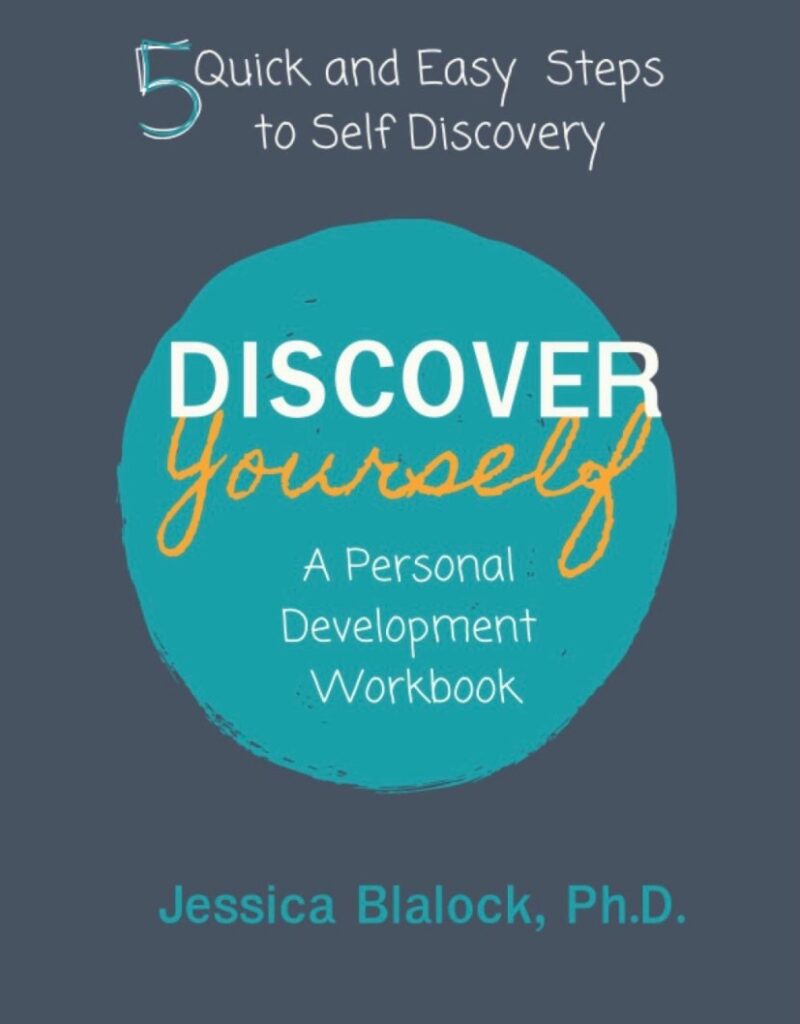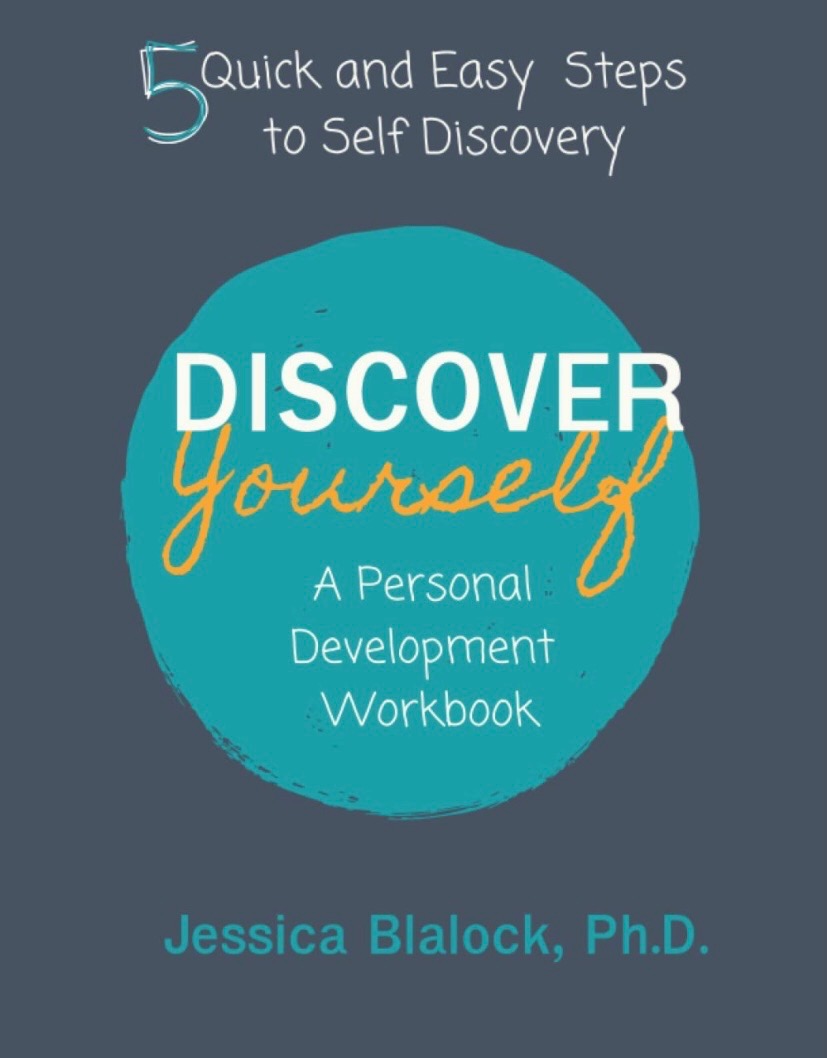 More specifically, you will clarify…
Who am I?
What are my beliefs?
How can I calm down?
What is my purpose? Values? Strengths?
Using your strengths, knowing your life's purpose and nurturing yourself along the journey are all critical as you journey through life.
This process requires will, determination and persistence. By (re)discovering SELF, you can improve your behavior, thinking, and your interactions with others by first making changes in yourself.
Moreover, this workbook helps you begin the process of change: slowly, surely, permanently!
---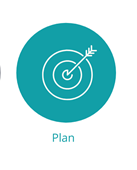 Determine priority areas to help you clarify your ideas, focus your efforts and create a plan of action
Discover Yourself will provide the structure you need to get through the process of planning goals and taking action with ease!
Step 5 in the workbook helps you reflect and create a plan of action to move toward your best self. As you plan, you will create a maintenance plan (daily/weekly activities) and short-term goals (to be accomplished within 90 days) to help you on your path of success.
---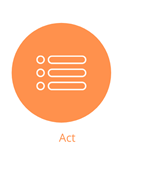 Take Action – use your time and resources to achieve what you want using the 90 day Best Self Journal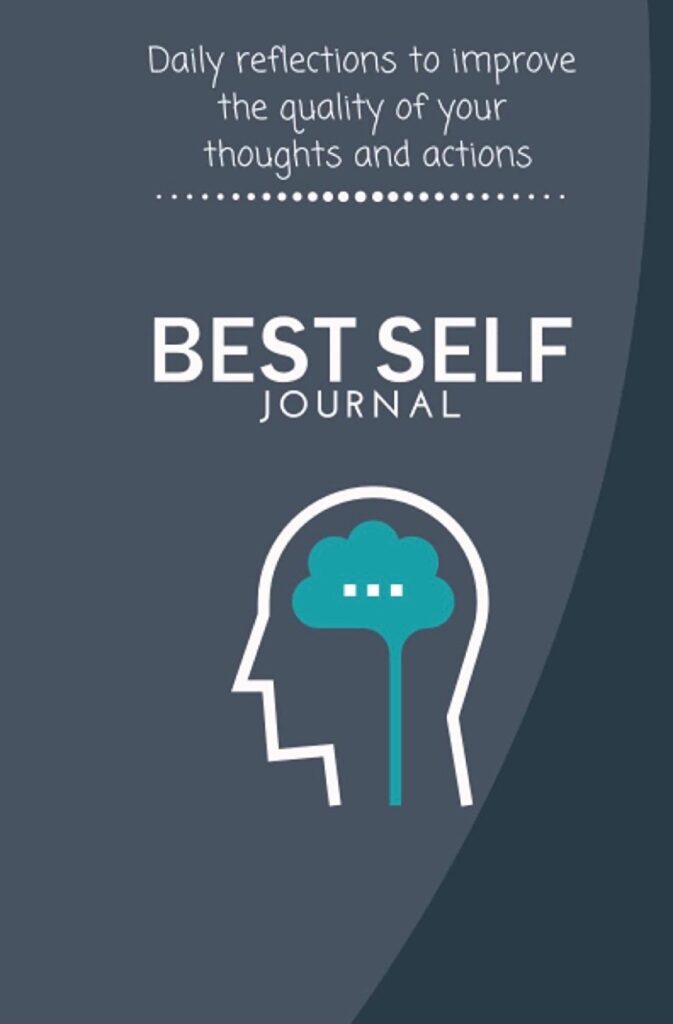 The last step is to take action. Record daily actions, gratitude, successes, and areas of growth for 90 days.
This journal is a wonderful way to help you track your effectiveness and reward yourself for short-term milestones and long-term successes. Start each day reflecting on what you are grateful for and determine the specific actions you will take to reach your goals to help you to accomplish your true desires!
This 3-month journal was created based on principles of neuroscience, positive psychology, and cognitive psychology to help you overcome barriers of success to make it simple to achieve your goals. In the Best Self Journal, you will record your journey on the road to success each day by keeping track of your successes, opportunities, and areas of development.
---
There are 8-eight modules in the video series that are aligned with the 5 steps in the Discover Yourself Workbook. These modules are reviewed as you go through the five steps in the Discover Yourself Workbook. The modules include resources and tools to help you complete the steps within the workbook.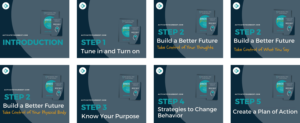 Individually – self reflection
Therapy – group or individual
Coaching – group or individual
Performance improvement plans
Career development planning
Lunch and learn sessions
Church events
Community development initiatives
and more…
---
Increases mindfulness
Helps you free yourself from unnecessary patterns
Gain clarity on true purpose, values and strengths
Improves physical health
Improves relationships with others
Enhances communication skills
Improves work-life balance
Helps you create the life you want!
Dr. Jessica has over 20 years of experience in leadership development. Not only do our years of experience set us apart but Dr. Jessica has a great success rate with clients. Over 95% of our clients have reported an increase in managing anxiety. In addition, 97% of coaching clients have reported improved leadership skills and capabilities. We help you lead with ease. Call us today at (404) 954-0211 to start the path to success.