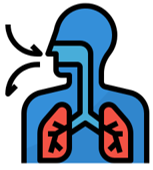 Deep breathing allows you to receive spontaneous insights and activate your creativity.
Your competition is the attention span. Rambling, unfocused speeches will earn you few supporters. A powerful presentation stays on message, is made up of short sentences and gets to the point quickly. Jenna Goudreau
Are you ready to set and accomplish a goal in 30 days?