People are living in a state of transition. Things are changing and they are changing rapidly. Within the past few years, people have been challenged by changes in employment, personal and political values, and family relationships. Discover Yourself A Personal Development Workbook, helps you
calm down
clarify who you are
improve your thinking and interactions with others
determine the actions you need to take to create the life you want
By (re)discovering yourself, you can improve your behavior, thinking and interactions with others by first making changes in yourself.
Discover Yourself A Personal Development Workbook will assist you on the path to
reflect (examining strengths, gaps, purpose, daily best practices)
plan (clarifying your focus)
act (creating a plan of action to reach desired and critical goals)
How to use
This online guide includes videos and resources to use as you complete each of the 5 steps. Click on the steps below, then read and complete each step.
What you need
To complete this series, you will need a copy of the Discover Yourself Workbook and Activate (or Best Self Journal). The videos and storyboards in this series will help you reflect your life's experiences and clarify your strengths and areas of growth.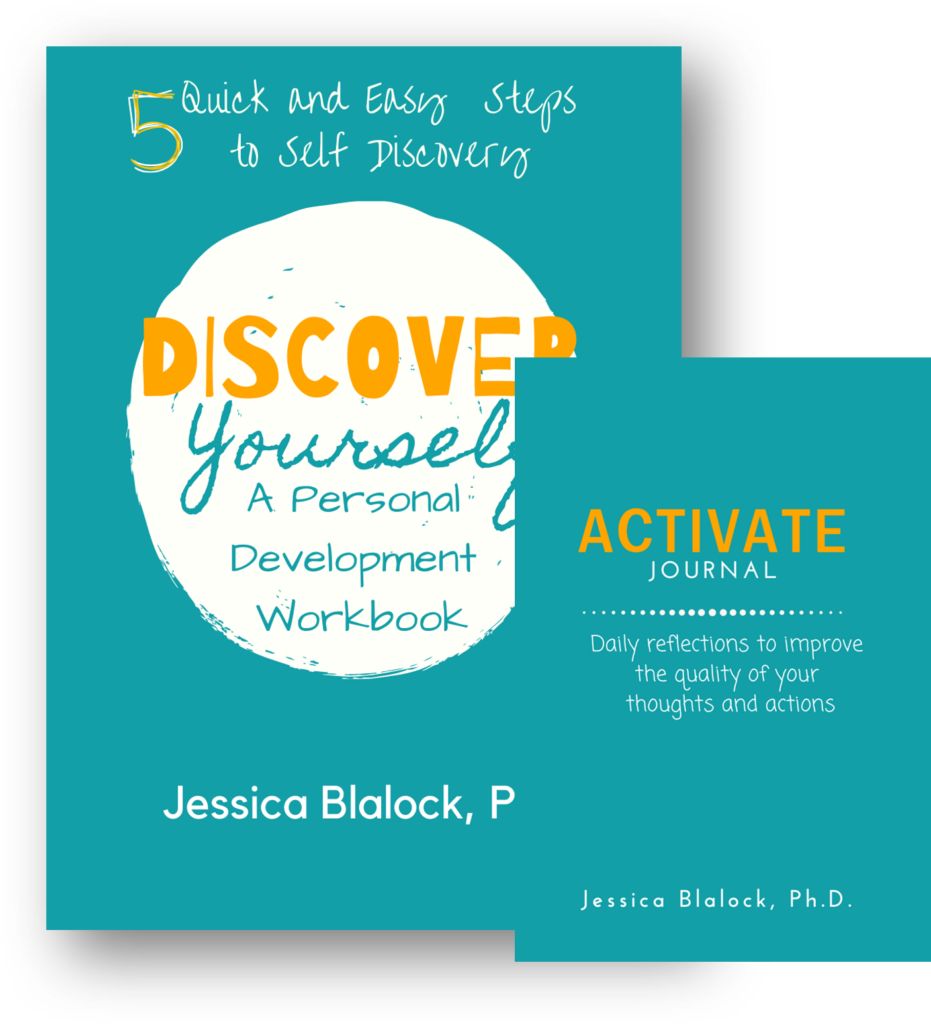 How long does it take to complete
This online guide is self-paced. It may take 5 or more hours to complete. Set aside one hour a day for 5 days to complete.
Ready, SET, GO!
To begin the journey of self-discovery, begin with Step1. After each step, you will be directed to click on a link to go to the next step or go back to the home page. Enjoy your journey of discovery!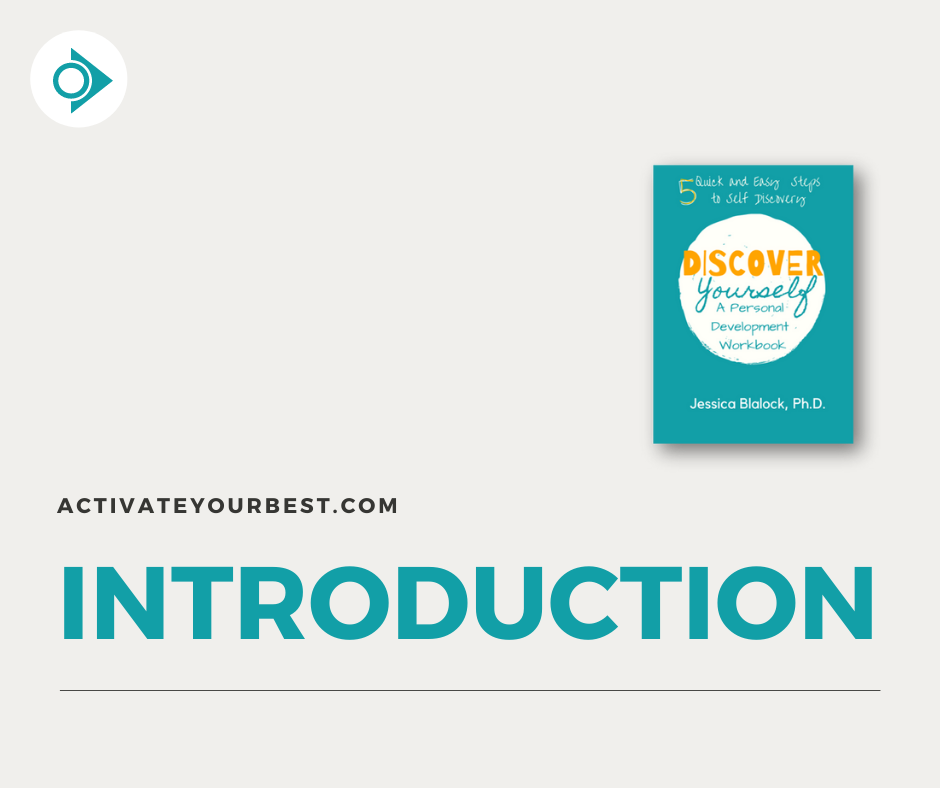 ---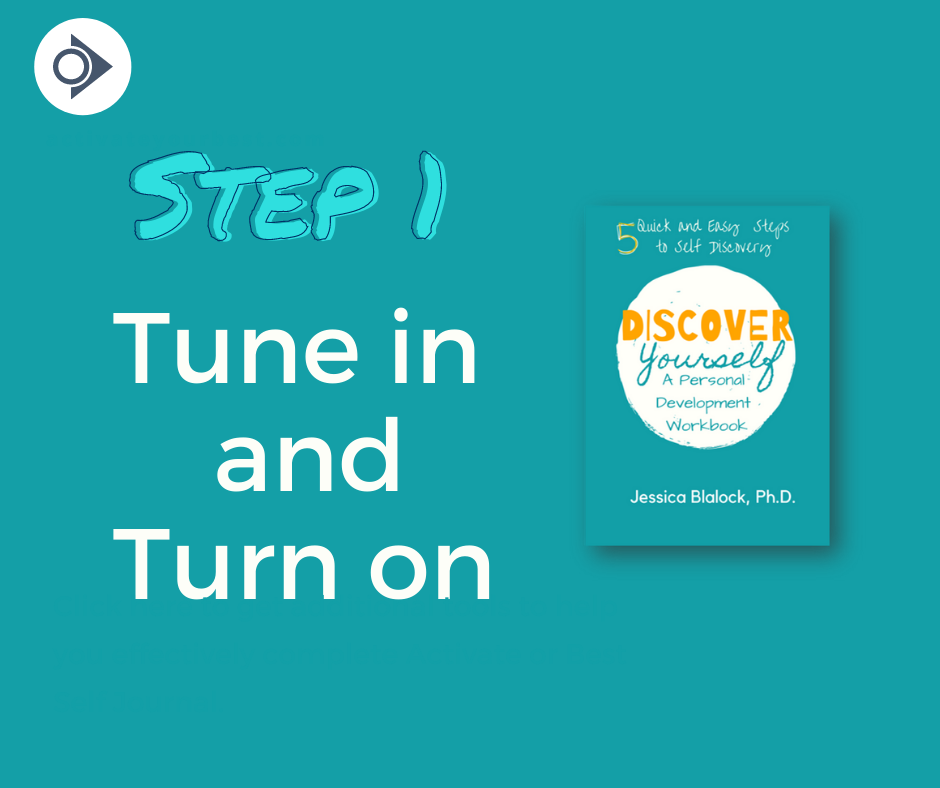 ---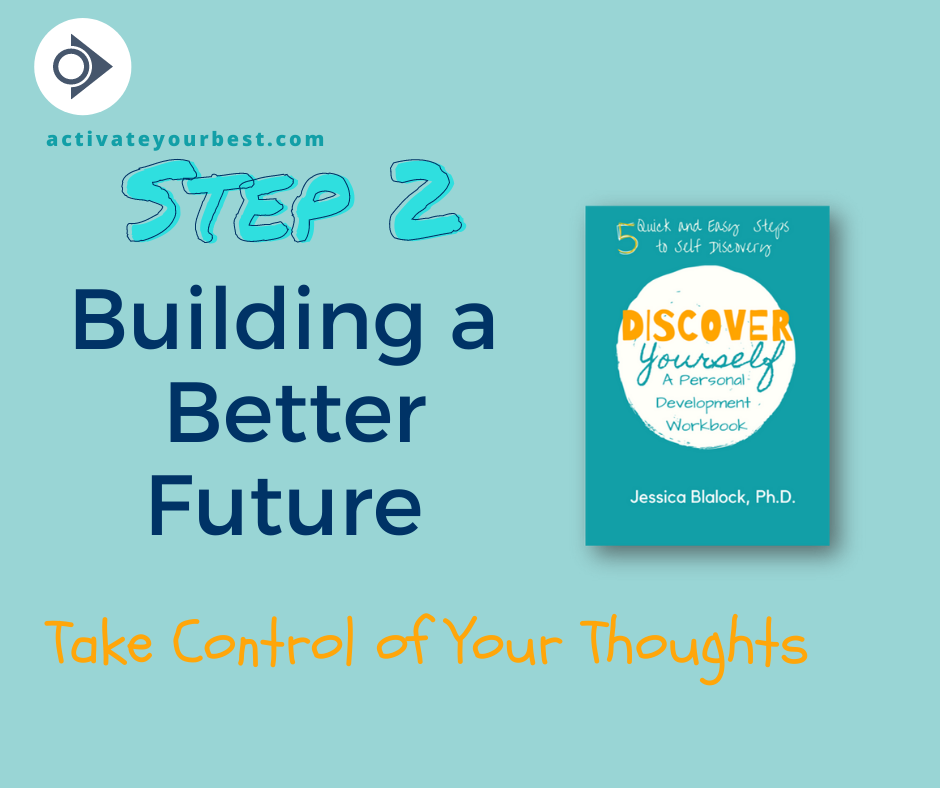 ---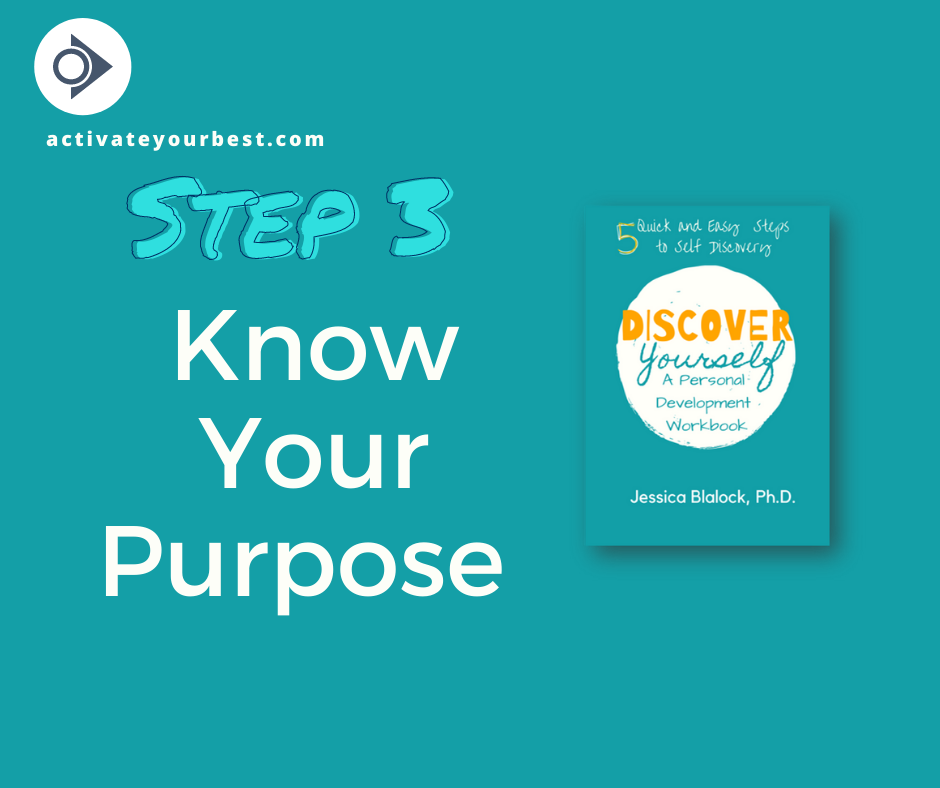 ---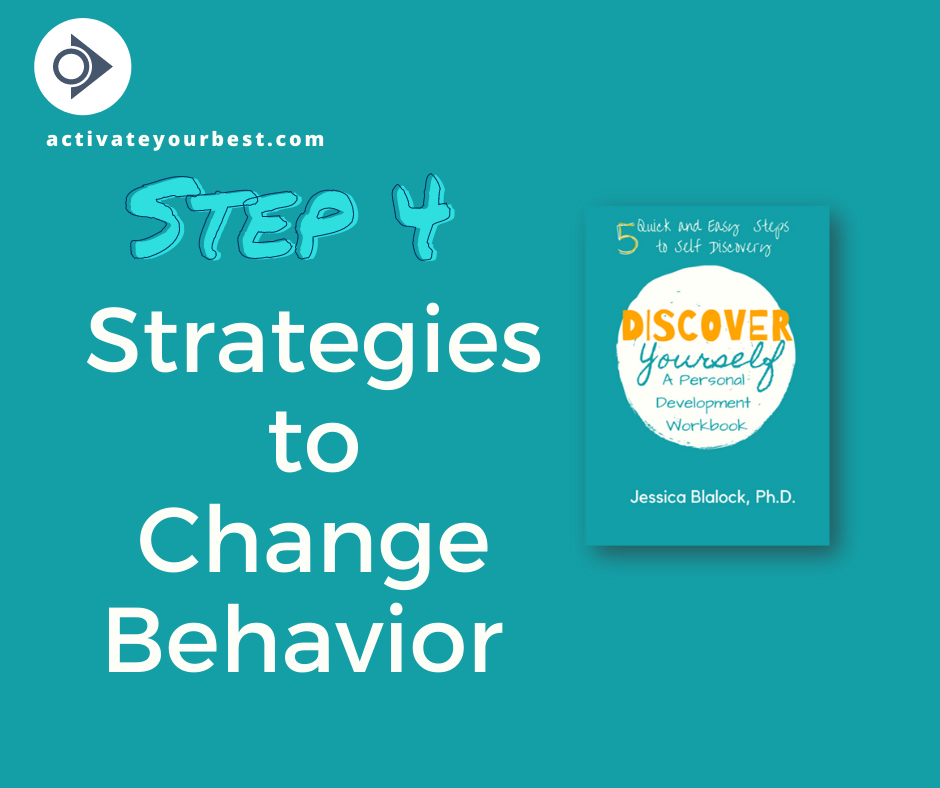 ---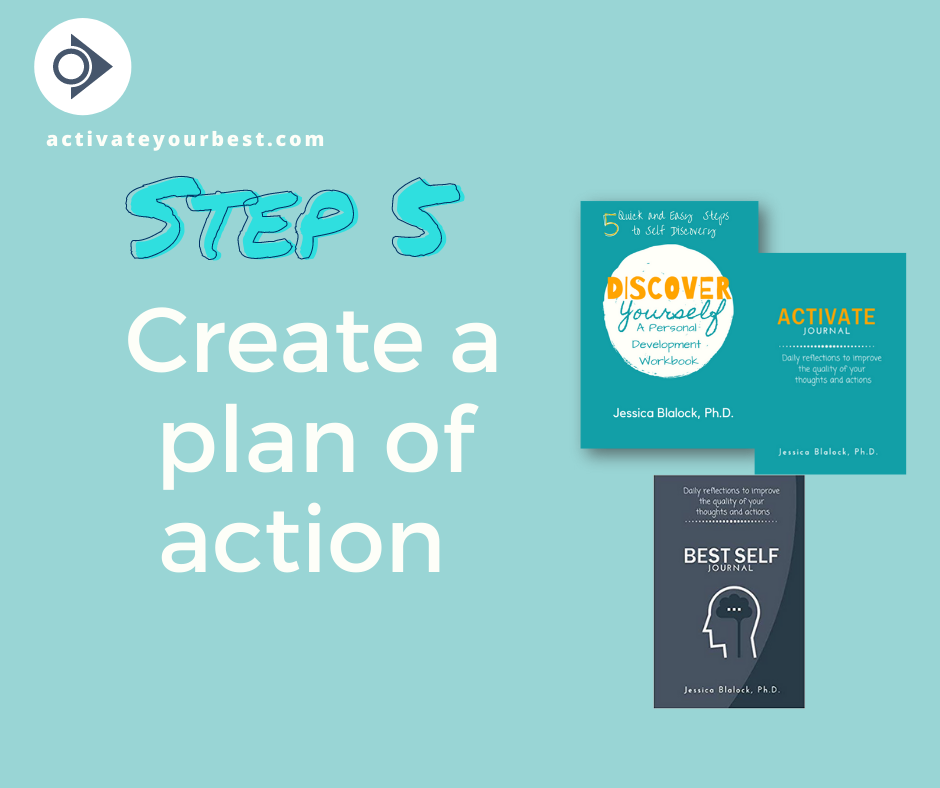 If you need additional help increasing your leadership skills, check out our coaching services that help individuals, groups create the life you want.