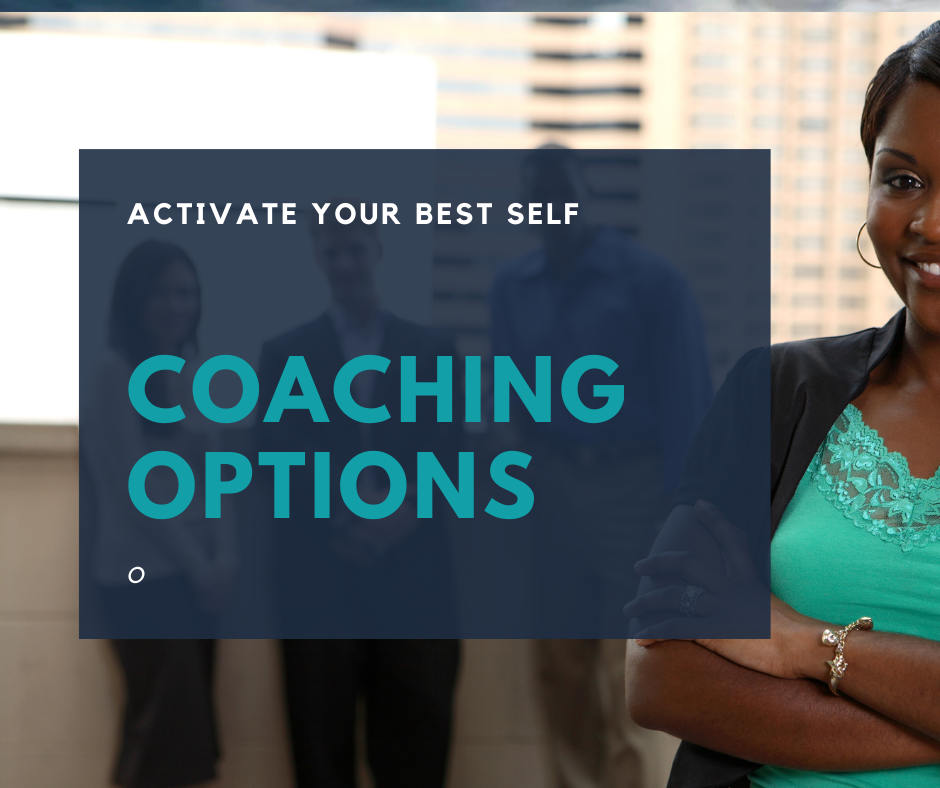 We help leaders who are experiencing anxiety or stress lead in our changing world. If you want to gain skills, behaviors, and capabilities to help you lead in a changing world, our coaching tools and programs can help you discover your best self, lead with impact, and create the life you want.
Objective: Increase leaders skills and capabilities to create strong, impactful and empathetic leaders.
Our coaching sessions help you gain the skills, exposures and capabilities needed to become resilient leaders. Our sessions will help you:
Relax and calm down
Activate your true purpose and values
Take control of emotional triggers
Improve executive presence
Create a strategy for success and
Create the life you want!
Dr. Jessica has over 20 years of experience in leadership development. Not only do our years of experience set us apart but Dr. Jessica has a great success rate with clients. Over 95% of our clients have reported an increase in managing anxiety. In addition, 97% of coaching clients have reported improved leadership skills and capabilities. We help you lead with ease. Call us today at (404) 954-0211 to start the path to success.
We also offer customized group coaching sessions.
Click on the link below to schedule a free assessment to determine what package is right for you.