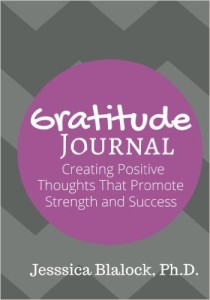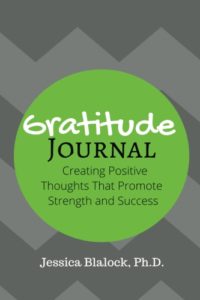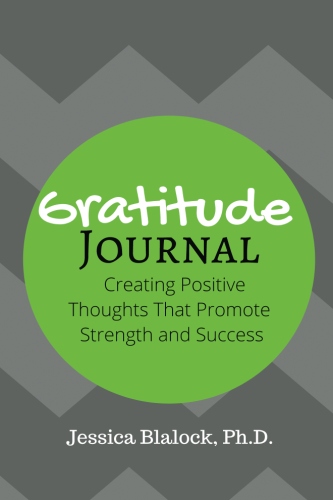 Are your thoughts sometimes filled with fear? Do you tend to focus your attention on what you lack and forget everything else? When this happens, it's easy to forget about simple, wonderful things that are happening to you every day. For example, you may pay little attention to nice gestures from a co-worker, your wonderful home, having the time to spend with your family, or even an unexpected gift from a stranger.
In order to live a happy and healthier life, it is essential to focus more time thinking about blessings within your life and spend less time thinking about fears or limitations. Limitations can be blessings in disguise that may show you it's time to change course in your life. By focusing on the good things on a regular basis, you are practicing the art of gratitude which can transform your life for the better.
This 90 day journal is a great way to start your day reading inspirational quotes and recording blessings and good things that have occurred within your life. As a result, you create positive thoughts that promote strength and success.
This journal will help you activate your best self by journaling your life's experiences and your state of gratitude.
Daily quotes included in this journal guide your thoughts and intentions to success.