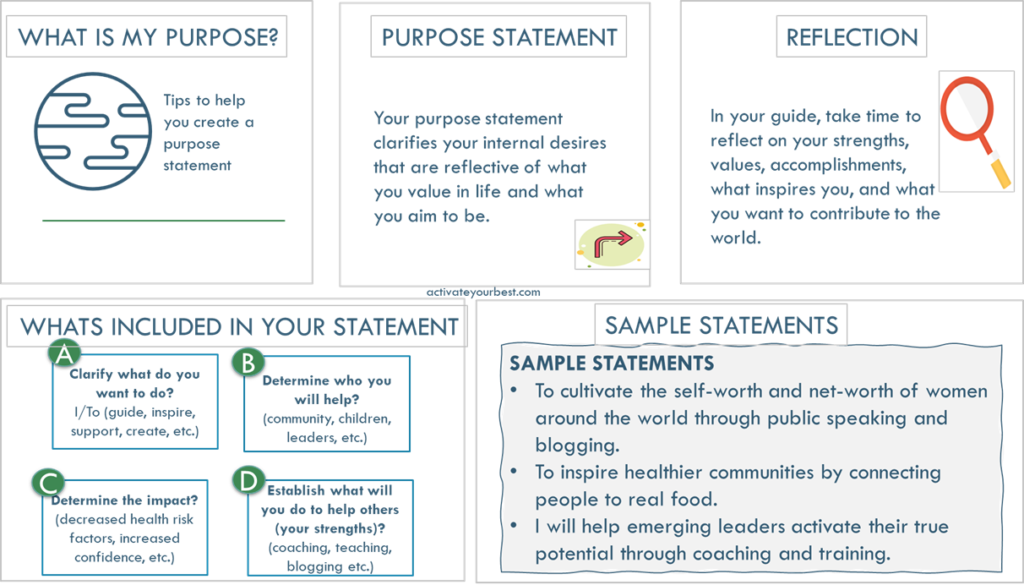 Knowing and activating your true purpose in changing times is key to help you raise your personal power. The guide and storyboard below will help you quickly clarify your true purpose, passions and strengths.
Try not to become a man of success but a man of value. Albert Einstein
If you need additional help increasing your leadership skills, check out our training and coaching services that help individuals, groups and teams lead from the inside out.
Click here to learn more about our Best Self Journal. In this journal, you will create and follow through with daily maintenance activities. In addition, for 90 days, you will record your daily actions, what you are grateful for and your daily progress and lapses.