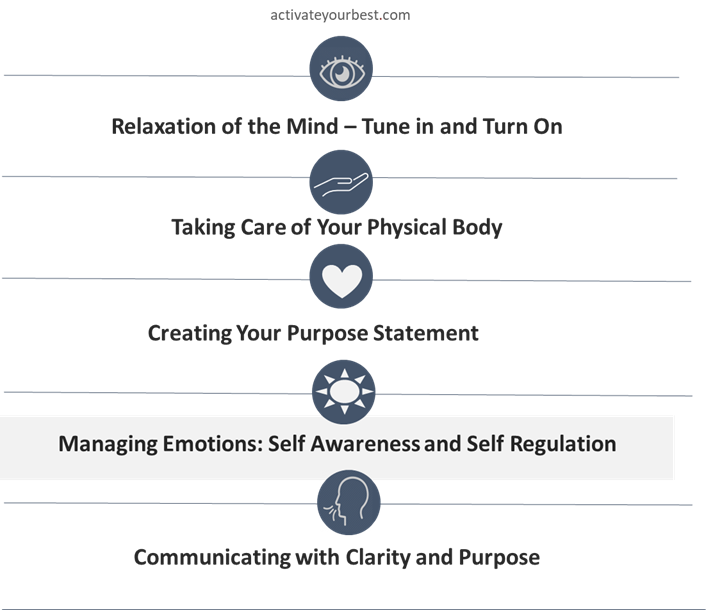 Self-Awareness is the fourth step of the Leading from the Inside Out series. Before you can make changes in your self or be truly authentic, you have to know what you are experiencing. In this step, emerging leaders will review strategies to help them label and manage their emotions in our changing world.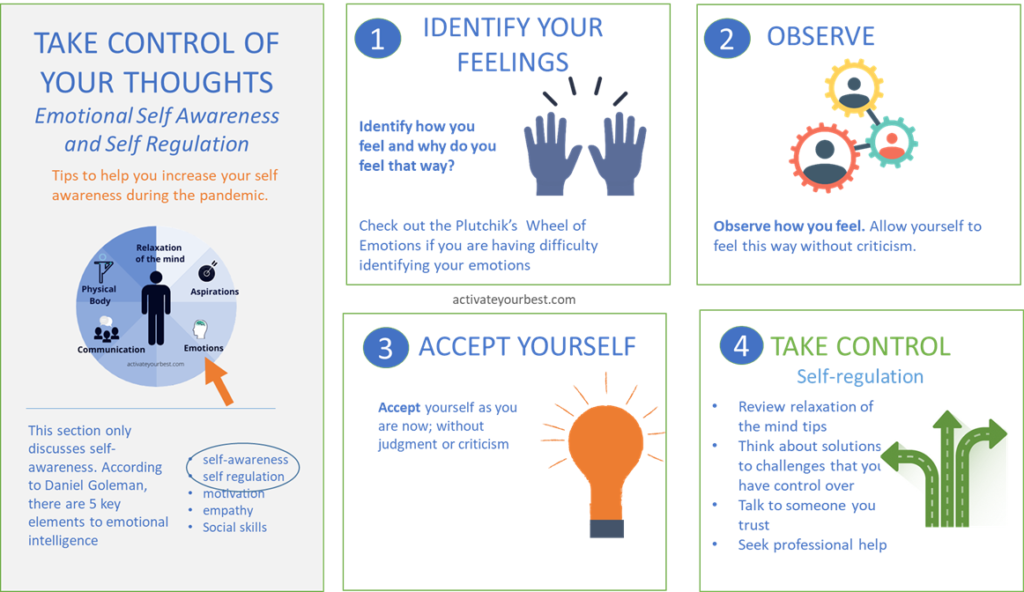 Activity: After you review the video for this session, practice labeling your emotions as they occur. If you need help labeling your emotions, review the Plutchik's wheel of emotions in the Reflection Guide.
Optional: Record your daily actions in the Best Self Journal on the Best Self profile page (there is a section on this page that outlines what you will do in the morning, noon and afternoon).
If you need additional help increasing your leadership skills, check out our training and coaching services that help individuals, groups and teams lead from the inside out.
Click here to learn more about our Best Self Journal. In this journal, you will create and follow through with daily maintenance activities. In addition, for 90 days, you will record your daily actions, what you are grateful for and your daily progress and lapses.