Life is too short to hold on too the past…just let it go and move on.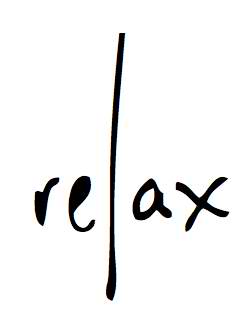 Today's Tip:  Relax Your Mind. All people have specific principles, a code of conduct they follow on a daily basis. Make sure the principles that you follow represent who you are and what you aim to be. So, examine how…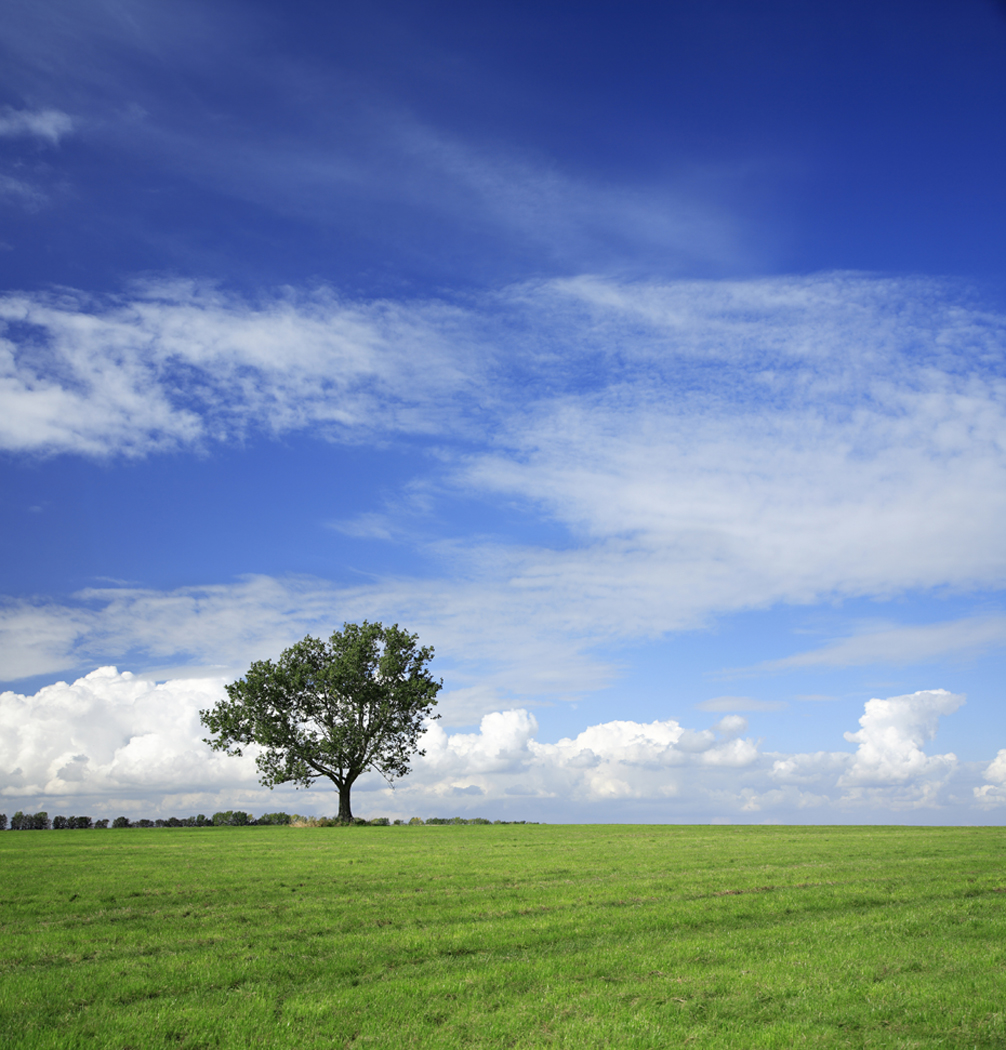 Letting go is a time of self discovery, when you find out something about yourself and others as well. Letting go is also an opportunity to walk a different path in life and really appreciate what you have learned and gained throughout your journey as you move into the future.