Sorry, this product cannot be purchased.
Sale!
Description
We offer executive life coaching to help emerging leaders, managers and C-Level leaders increase effectiveness, build relationships, identify barriers and attain specific goals. Specifically, our clients are professionals looking for guidance to learn principles, strategies and behaviors to improve performance at work and simply feel better. My goal is to help individuals reach their highest potential.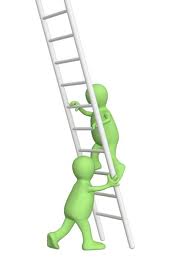 Based on extensive research, I created a unique model, that helps increase leadership that starts with building individuals from the inside out. As a result of the sessions, participants increase self-awareness, performance, confidence and just feel better!