Description
This 90-day journal (also comes in pink/purple) is a great way to start your day by reading an inspirational quote, then recording blessings and good things tha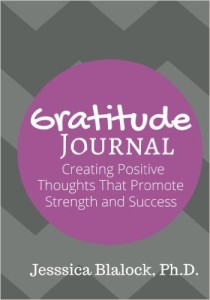 t have occurred within your life.
As a result, you create positive thoughts that promote strength and success.
This book has been shown to help people become more optimistic in their personal life and at work.
In order to live a happy and healthier life, it is essential to focus more time thinking about blessings within your life and spend less time thinking about fears or limitations. Limitations can be blessings in disguise that may show you it's time to change course in your life. By focusing on the good things on a regular basis, you are practicing the art of gratitude which can transform your life for the better.
This journal will help you activate your best self by journaling your life's experiences and your state of gratitude.
Daily quotes included in this journal guide your thoughts and intentions to success.