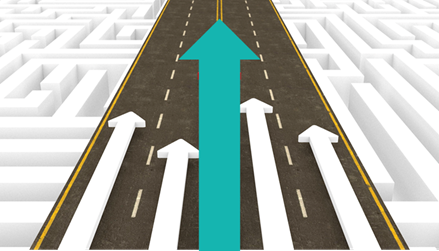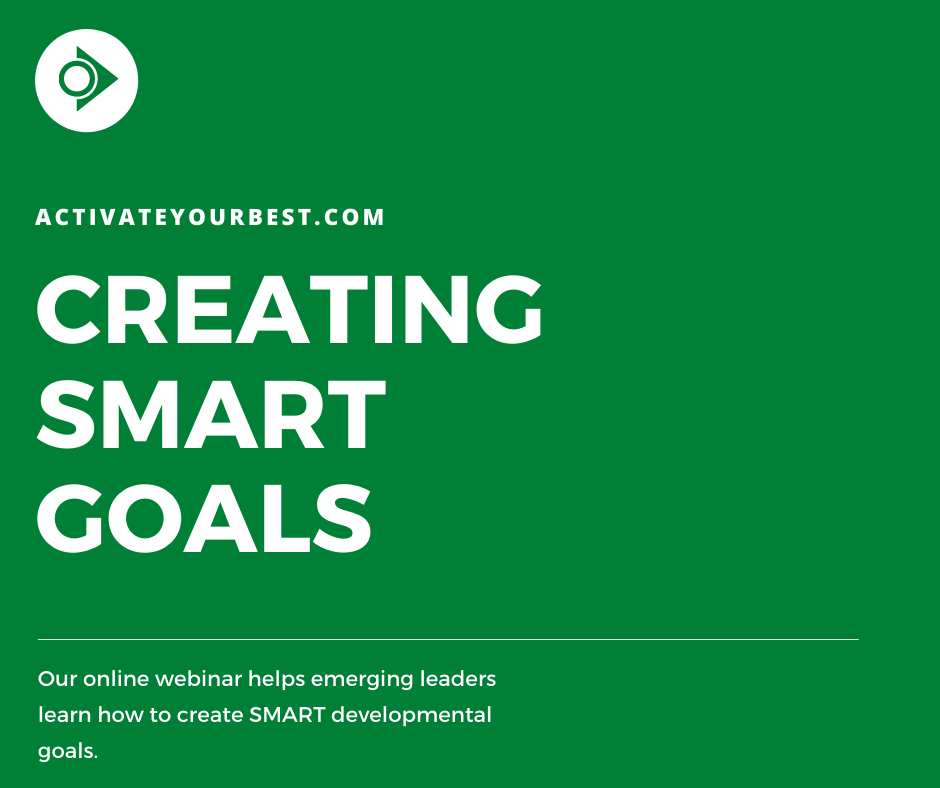 Our online webinar helps emerging leaders learn how to create SMART developmental goals. In this workshop, participants will:
Define the acronyms in SMART goals and its importance
Gain knowledge on how to lay the foundation to achieve goals
Receive tools to help emerging leaders achieve goals
Learn strategies to hold employees accountable to goals
After the training series, participants will complete an action plan to map out the top 3 things they will do to effectively coach others.
Training length: 2.5 hours
Contact us today for more information!
Click here to learn more about our Lead from the Inside Out 8 Week Coaching Series
Click here to learn more about our other training programs
Click here to learn about our action planning journal