Our services help your employees and leaders reach their greatest potential and drive profitability. Extensive research has shown that organizations can realize significant benefits from building a sense of enjoyment, engagement and meaning for their people. Employees are organizations greatest asset.
To attract the most talented people, retain them, and get the best from them throughout their tenure it is now almost essential to develop a positive and engaging employee experience. We provide solutions that help employees get the best from their work and organizations get the best from their people.
Here are the 4 steps we use that will help you quickly move to success.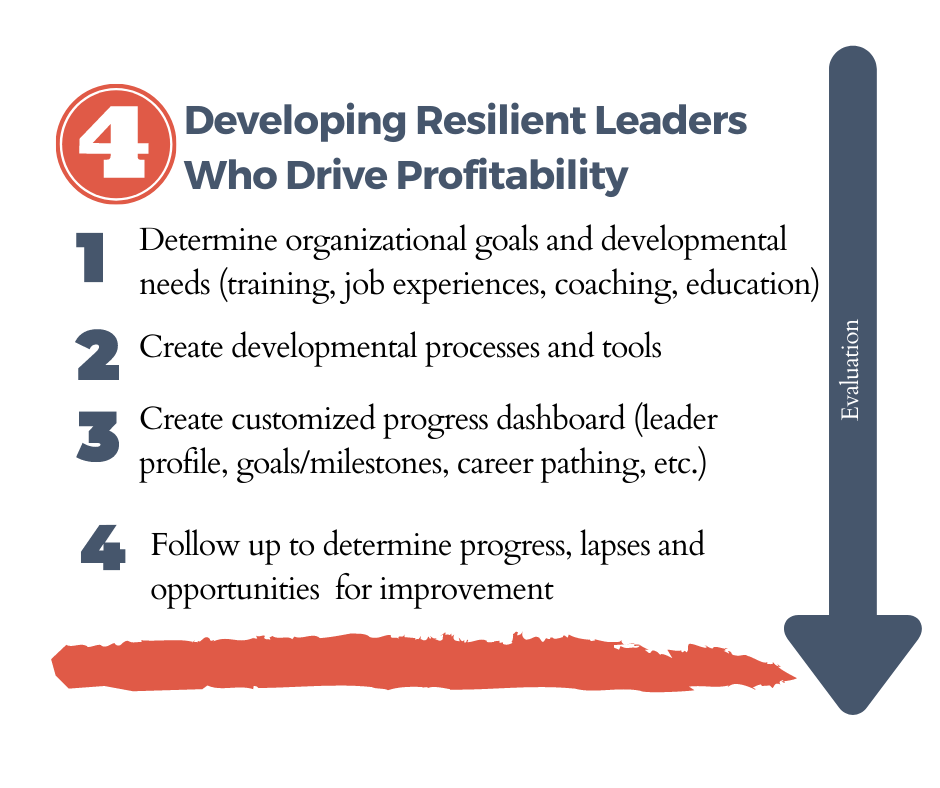 Click on the link below to learn more about our customized leadership training and coaching.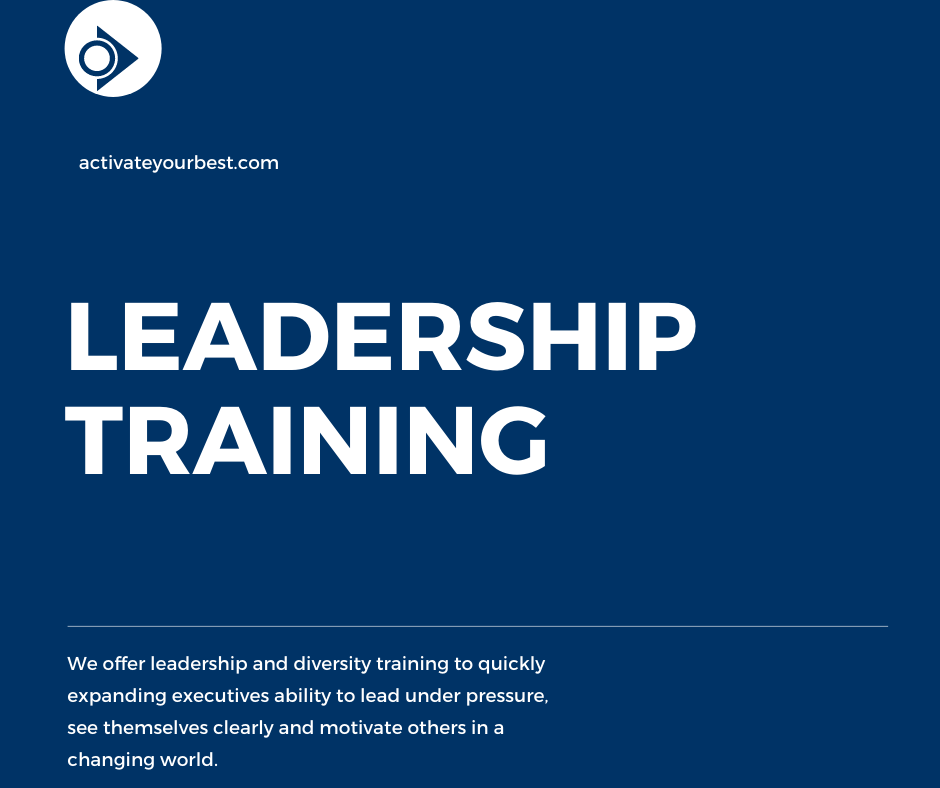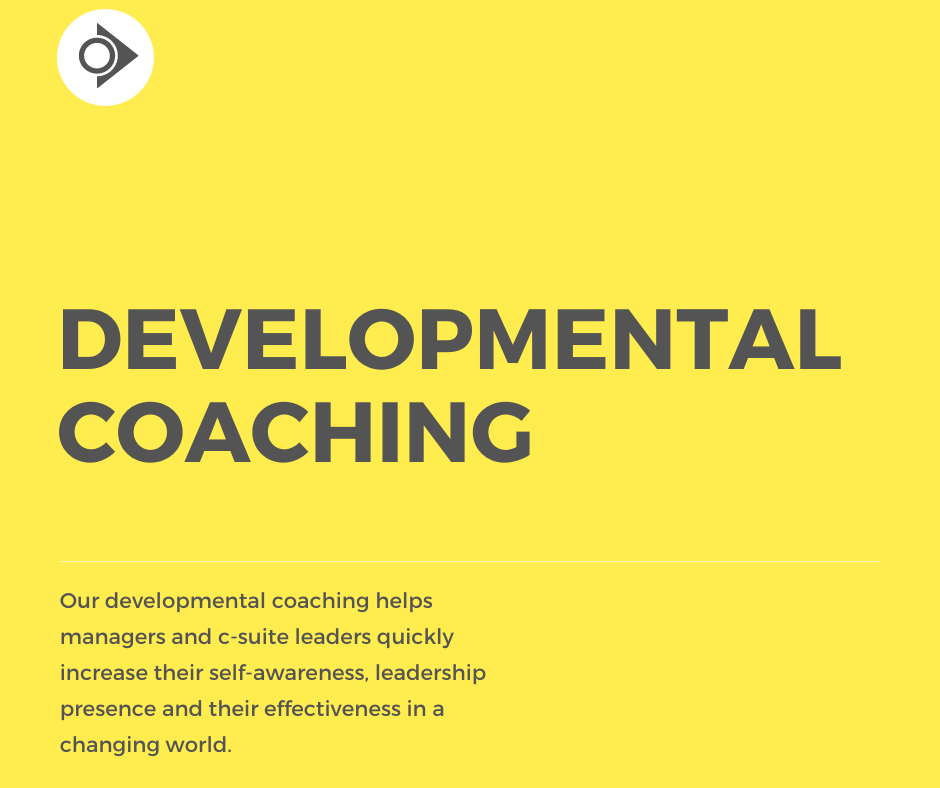 Contact Us for more information