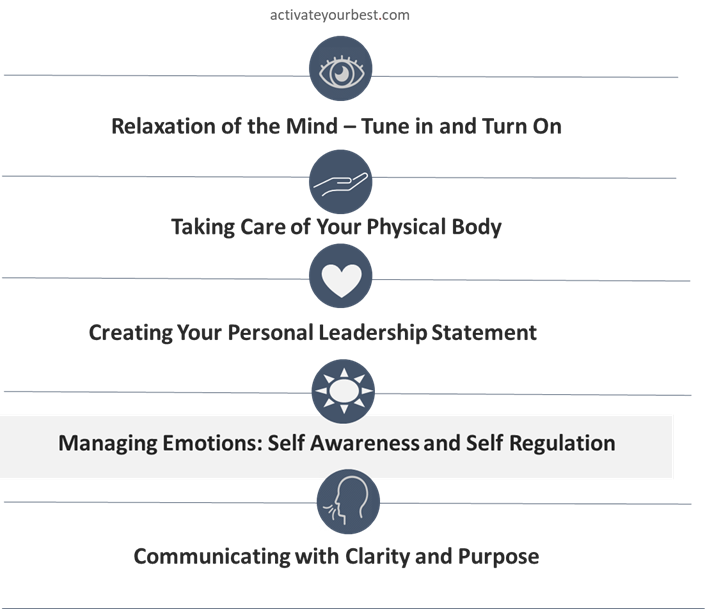 People look up to leaders who are resilient, strong, and trustworthy. Leaders are needed to change organizations and to produce results. In addition, they are needed to motivate team members and expand their strengths. For leaders to produce results and create motivated teams, it is key they have high levels of emotional intelligence.
Emotional intelligence is the key that helps us manage during uncertain times. Emotional intelligence is defined as
the ability to identify and manage one's own emotions (emotional self-awareness), as well as the emotions of others.
People with a high level of emotional intelligence know what they are feeling, what their emotions mean and how their emotions impact others in their personal life and at work. According to Daniel Goleman, there are 5 key elements to emotional intelligence.
self-awareness
self-regulation
motivation
empathy
social skills
In this article, we will focus on emotional self-awareness.
For more information, click here to gain access to our FREE 7 day short video series that will help emerging leaders learn and incorporate quick and easy strategies to help them increase resilience in a changing world.